Xscape to Statesville
---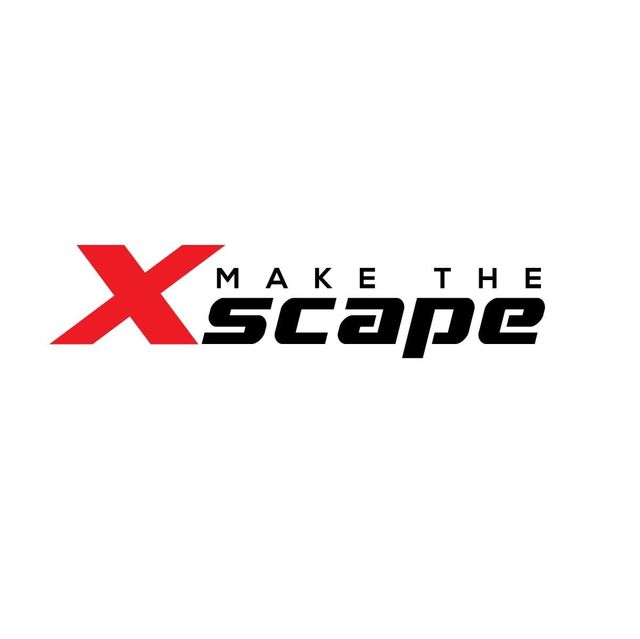 Escape rooms are creating a new type of entertainment - one that is active and challenges you to collaborate, observe, get involved, and gets you out of your comfort zone. Whether you are looking for a family night out, an excursion with friends, date night, or a team building activity that keeps everyone engaged - an escape room is an interactive way to get everyone talking and working towards a common goal. It's about finding the clues and getting out in the time allotted….together! You will get your brain working and your blood pumping throughout your experience. Most of all, you'll be creating memories with family and friends or strengthening relationships with co-workers.
Meet the Owners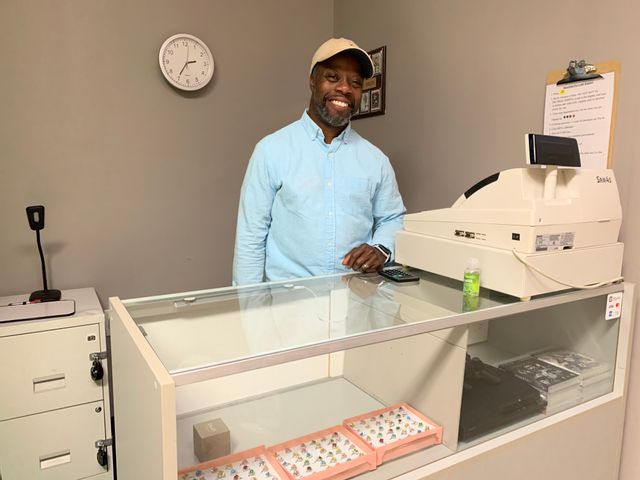 Over their years of traveling, Jody and Joy Gore were able to enjoy many escape rooms and felt this would be a great addition to Statesville. With Jody's background in the tech industry and Joy's appreciation for mystery and brain teasers, this was something they could both enjoy together. They opened Make the Xscape in November 2018 with one escape - The Cabin. In March 2020, they added a second escape called The Pawn Shop. Each room was inspired by other escapes Jody and Joy had seen through their visits to other rooms. It took about 9 months to complete each room. They felt that coming up with the perfect story line, adding extra puzzles, and ensuring all the details were in place were necessary to complete the experience before releasing the adventure to the community.
Whether you are into a scary mystery or a strategic escape, Make the Xscape has the room for you:
The Cabin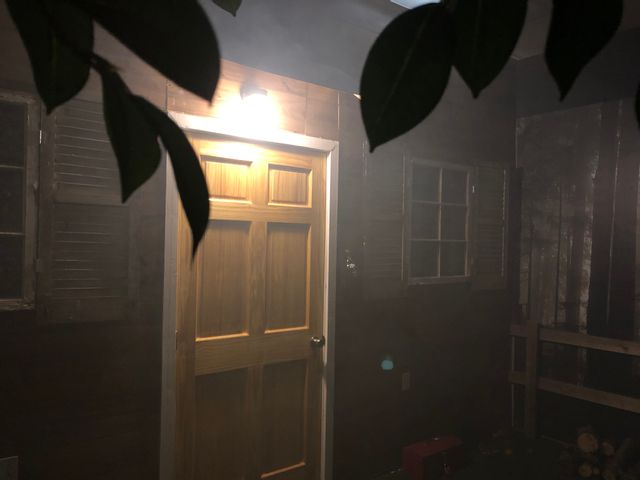 You go into the wilderness to escape from the outside world. You have no cell service and you're in the middle of nowhere. You return to your car and notice that two of your tires have been slashed, and you realize that you are not alone. Before they find you, getting inside the cabin and calling for help is your only means of survival.
Pawn Shop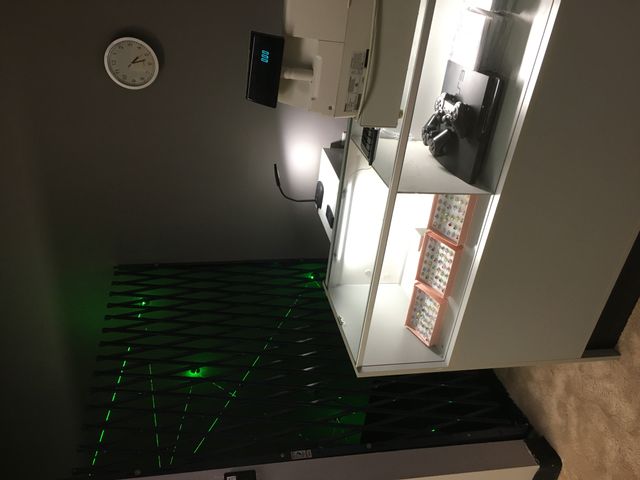 Town legend has it that Lou's Pawn Shop is just a front. The word is there's approximately 2 million dollars in diamonds hidden in the pawn shop!! Lou has hired a top security company to install a security system in his pawn shop. Will you risk it all to find the stash?
Testimonials: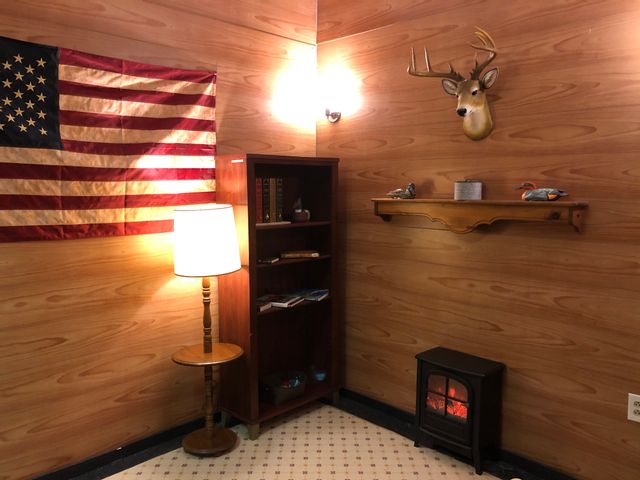 "I have been to many escape rooms but both these rooms make my top 5 list. The puzzles, the staff, the atmosphere 10/10 in all departments!" said Joanne B via Facebook.

"So glad we decided to check this place out! The rooms were challenging and well planned." said Heather H via Facebook.
Will you be able to "uncover the clues to escape before time runs out"?