Exploring Statesville, NC
---
17+ BEST THINGS TO DO IN STATESVILLE NC: 2023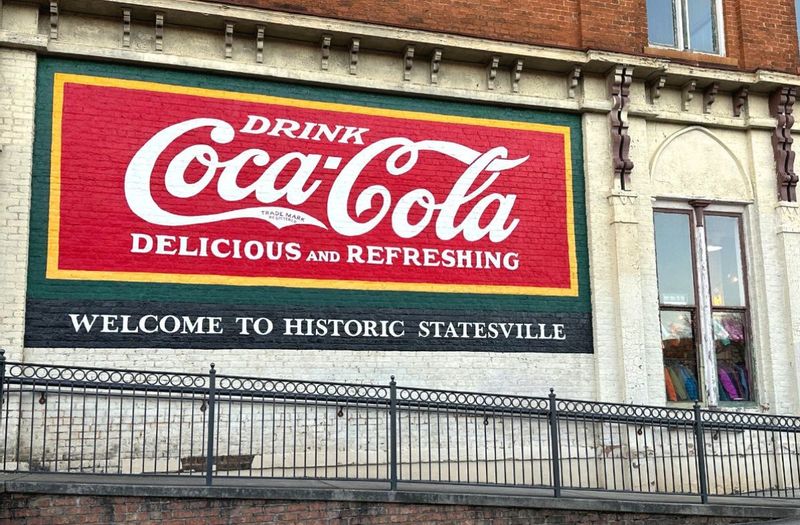 A Blog by Explore More NC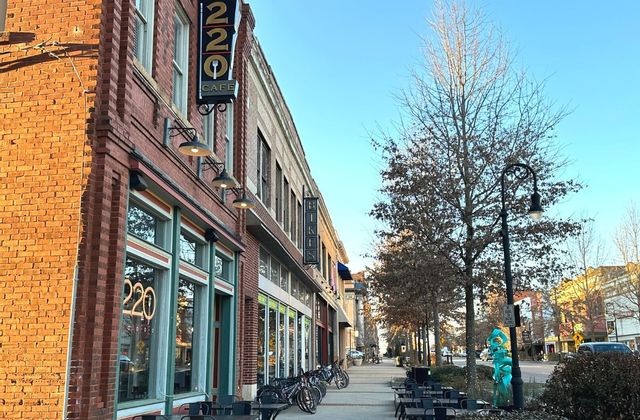 Statesville is a captivating city brimming with hidden treasures. Its enchanting downtown, great dining scene, and exhilarating hot air balloon rides make it a must-visit destination. Join us as we highlight the reasons why we love exploring Statesville and unveil an exciting list of activities that will make your visit unforgettable.
Downtown Statesville Has Something For Everyone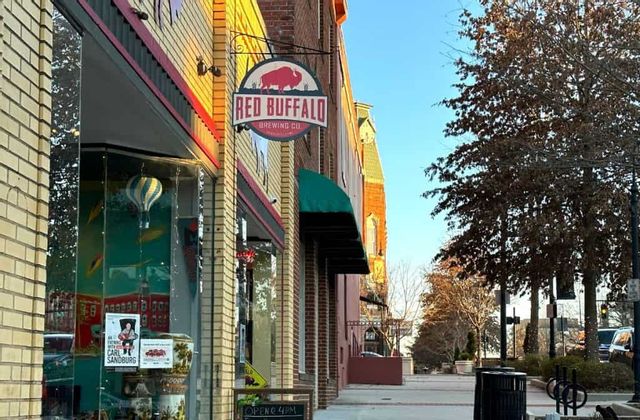 Statesville's downtown is a blend of historic charm and modern vibrancy. Discover beautifully preserved architecture, charming boutiques, incredible restaurants and brewery, and an inviting atmosphere that radiates warmth and friendliness. From unique shopping experiences to captivating art galleries, downtown Statesville has something for everyone.
Take In Breathtaking Views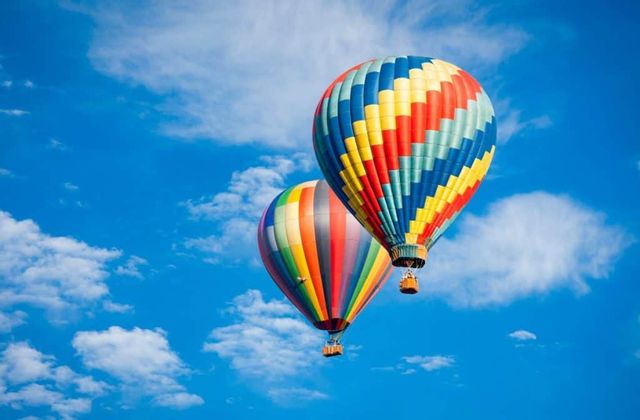 Experience the thrill of soaring high above Statesville in a hot air balloon. Take in breathtaking views of the picturesque landscape, from rolling hills to serene lakes. Statesville's hot air balloon festival and unforgettable rides offer a unique perspective on the city's beauty.